TopHat: Your Partner in Change!
CORONA VIRUS UPDATE!
At TopHat Coaching my great hope is that you, your family and your work colleagues stay safe and well. Many clients are facing uncertain times with deep anxiety for the continuity of their business, financial security, their staff and families and the ongoing uncertainty of a virus that is here to stay.
Everyone is has been affected. Worldwide. Our connectedness and uncertainty has never been clearer. This is a time for reflection and planning with a coach. I will listen to your concerns and partner you in your plans. 
My work continues online with individuals and teams.  I am offering a range of flexible support, including some pro bono and special rates and formats.  If you need to discuss an existing package or want to talk with me about new work, you know what to do.
The contact details are below
Purpose
TopHat Coaching provides an excellent, professional coaching service to you, your family and your organisation. This service aims to build confidence and open-mindedness leading to motivation and high performance. 
As your partner-in-change I intends to support a shift in your perspective, as you make the changes you want to make in your life and work. 
Working with individuals and teams, my coaching services draw on on two things: First is my belief in the resources within you that coaching can unlock. Second is my experience as a leader in many uncertain and volatile contexts with the challenges they bring to individuals and teams both private and professional.   
Questioning your answers but not offering advice
Coaching is often misunderstood.  Sometime people expect an advice service.  If you're not sure what to expect find out more and if it's right for you here.
Coaching you
Is coaching right for you? Check here for some handy guidance!
Most often, I work with clients online. This enables access and reduces the stress of getting to our appointments.  Have you sometimes wondered about coaching? You are not alone. For your first decisive moment contact me to find out more and arrange your first obligation free session.
Working with Teams
Thinking partnerships-in-change also work well with teams. Team coaching is an investment to revisit the purpose of your team within its ecosystem. As relations within the team deepen, resilience is developed and stronger futures can emerge.  
Team coaching is often a key complement to 1-2-1 coaching investments into businesses. Together we will examine the purpose or commissioning of the team, the group dynamics, roles and learning strategies. For teams and organisations, we will build a project of improvement that encourages self reflection and a measurement of success.  For more on why this investment makes sense go here.
Here are some thoughts on effective teams and a short test you could run to see where you are now.  
Life can be messy, stressful, fun and  surprising. Coaching can open amazing insights, helping you find a way forward. It is a key investment in your life, on your terms. Find out now how you can work with me.
When I work with teams and businesses my work opens pathways to high performance. Contact me to find out more.
"Harriet challenges me to imagine alternative and creative solutions and go beyond the options I set out. Her skill is to bring out the best and most creative in you."

Click here for more testimonials.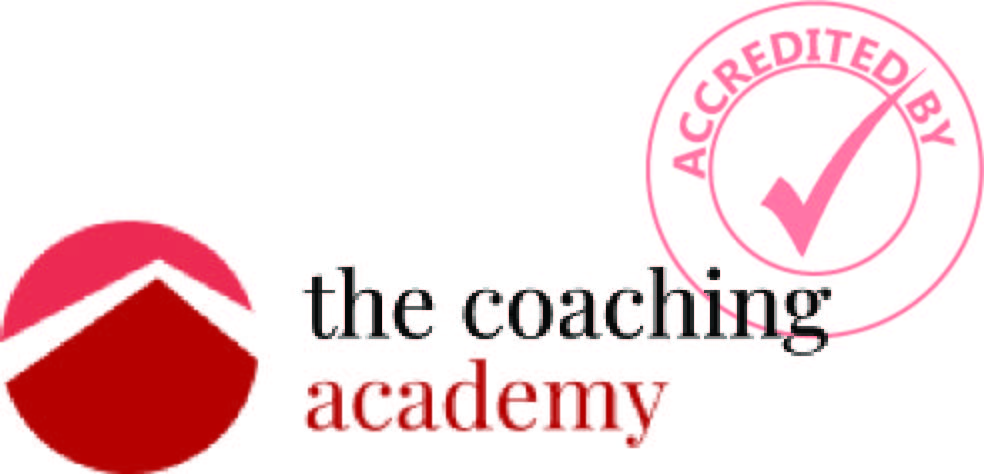 What is coaching and what is it not?
Coaching is a professional service guided by a Code of Ethics where a facilitated conversation enables clients to turn ideas into tangible plans. 
It is neither

therapy

 nor
 

counselling

. I will not engage or try to understand the roots of your anxieties or fears that form barriers to action.

Coaching is not consulting. I will not advise or give direction in relation to your ideas or plans.