Lets make it worth it
As the saying goes, we are here today and gone tomorrow. Life is short: lets make it worth it! I coach to empower you to reflect on your life and make choices about what matters.  I believe in supporting equality and positive benefits to the world we live in. Coaching enables this.
With TopHat Coaching, you or your team will explore your choices and take action. Along the way, you will get to know yourself better. It is process that is both simple and hard.
Try a simple tester now and ask which of the figures in the tree best reprsents you now. What might this tell you and what would you like to change and why? What does 'worth it' mean?

Working in partnership with you, my coaching explores what you are thinking about, why it matters.

Find out now how you can work with me. And look here to see what others have experienced.  It may cost less than you think to make this important investment.  Contact me to find out more and arrange your first session.
If coaching is a new adventure, for a simple explanation of what to expect look here.
Working with Teams
Lets make team work worth it! Is your team as effective as it could be? Are you working better together than you can individually to add value to your business/organisation? Are you driven by a common purpose that inspires your team members?
Working in partnership with you for good change we will revisit the purpose of your team within its ecosystem and see how we can perform at our best through changing contexts. The process of self exploration by the team will deepen resilience and adaptability so the good change is felt inside and outside the team. Stronger futures can then emerge. 
For teams and organisations, we will build a project of improvement that encourages self reflection and a measurement of success.  For more on why this investment makes sense go here.
Here are some thoughts on effective teams and a short initial test you could run to see where you are now.   When I work with teams and businesses my work opens pathways to high performance. Contact me to find out more.
"Harriet challenges me to imagine alternative and creative solutions and go beyond the options I set out. Her skill is to bring out the best and most creative in you."
CORONA VIRUS: RECOVERY OR REINVENTION?

We are all living in a sea of change. We are not all in the same style boats.  As we move and are moved about, the new world presents new challenges and opportunities with new prespectives of what really matters.  My work continues online with individuals and teams.  I offer a range of options for your coaching, including some pro bono and special rates and formats for small charities.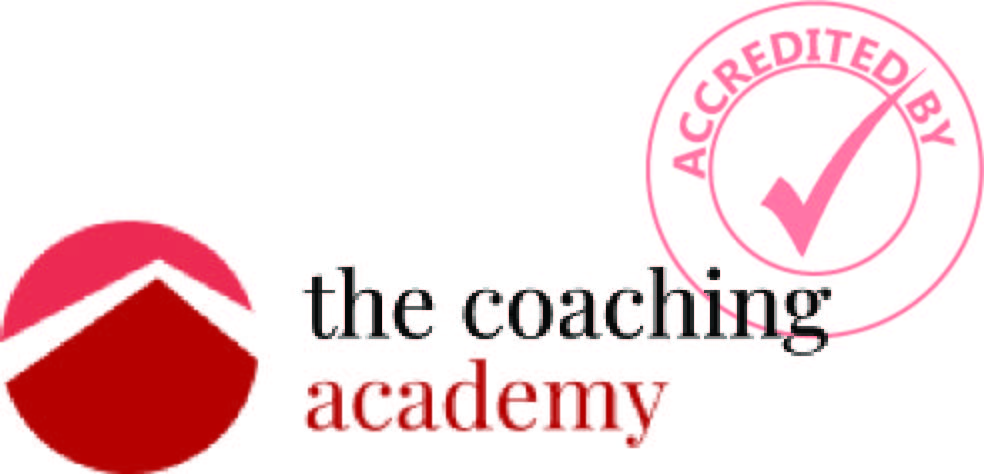 What is coaching and what is it not?
Coaching is a professional service guided by a Code of Ethics where a facilitated conversation enables clients to turn ideas into tangible plans. 
It is neither

therapy

 nor
 

counselling

. I will not engage or try to understand the roots of your anxieties or fears that form barriers to action.

Coaching is not consulting. I will not advise or give direction in relation to your ideas or plans.