Life is short: let's make it worth it! In our lives, each of us impacts on the lives of others as we share our space on earth.  Bleak and earnest? No! Fun, challenging and engaging. At TopHat Coaching Ltd. we coach to help you make choices about what matters as you take a long look hard at your life and work. We believe in supporting equality and positive benefits to the world we live in. Coaching enables this by investigating your sense of purpose.
TopHat Coaching and Associates, work with you to discover what "worth it" means for you.  You will get to know yourself better and learn from trying out new things. It is a process that is both simple and hard. Want to get started on a little bonus self discovery? Go here to get started.

Find out now how you can work with us and look here to see what others have experienced.  It costs less than you think to make this important investment.  Contact me to find out more.
If you are new to coaching for a simple explanation of what to expect look here.
"Harriet challenges me to imagine alternative and creative solutions and go beyond the options I set out. Her skill is to bring out the best and most creative in you."
Team Coaching makes it worth it

Does the thought of another team meeting on zoom, across time zones make you roll your eyes? Let's make team work worth the time and effort you put in!  If you lead or are part of a team ask yourself these question: who does this term serve now and for the future? What gets in the way of us being our best?

Starting with the question why? TopHat Coaching and Associates work with you discovering how effective your team is and where you want to be.  We will ask: Who or what does you team serve? Is the effort you are putting in collectively delivering the results they need? Are you ready for change? How often do you reflect on your effectiveness and how the work or your team may need to change?

As with individual clients, we use a systemic approach to team coaching that considers the purpose of your team within the wider context in which it exists. We will magine looking back from the future to challenge ourselve now. Over time, our work will deepen team coherence, resilience and adaptability, so that change is felt inside and outside and stronger futures can emerge.  For more on why investment in this process makes sense go here.
Here are some thoughts on effective teams and a short initial test you could run to see where you are now.  Contact me to find out more.
CORONA VIRUS: RECOVERY OR REINVENTION?

We are all living in a sea of change. We are not all in the same style boats.  As we move and are moved about, the new world presents new challenges and opportunities with new prespectives of what really matters.  My work continues online with individuals and teams.  I offer a range of options for your coaching, including some pro bono and special rates and formats for small charities.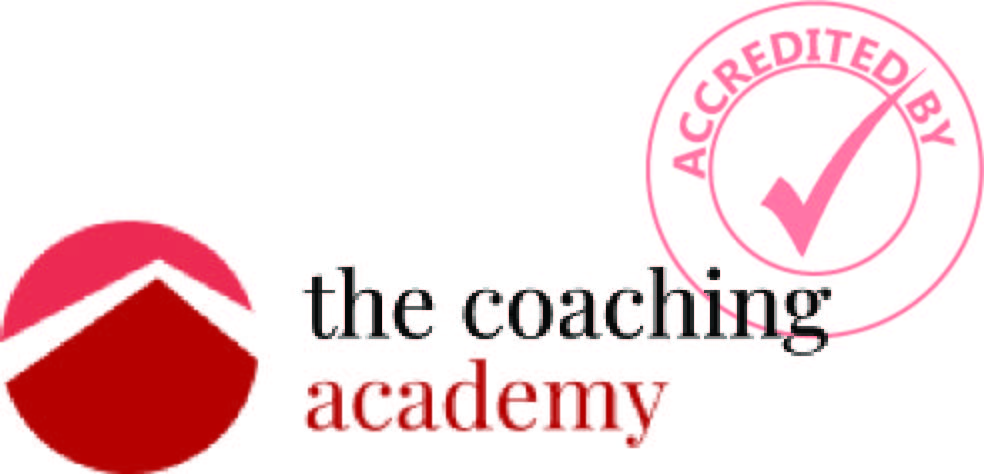 What is coaching and what is it not?
Coaching is a professional service guided by a Code of Ethics where a facilitated conversation enables clients to turn ideas into tangible plans. 
It is neither

therapy

 nor
 

counselling

. I will not engage or try to understand the roots of your anxieties or fears that form barriers to action.

Coaching is not consulting. I will not advise or give direction in relation to your ideas or plans.