Life is short so let's make it worth it. At TopHat Coaching Ltd. we coach to help you make choices about what matters.  You take a long hard look at your life and work and its impact on the lives of others in our shared space on earth.  We believe in supporting equality and positive benefits to the world we live in. Coaching enables this by investigating your intentions and purpose.
TopHat Coaching and Associates is group combining many years of international development, corporate and HR experience work. We share values of equality, inclusion, empowerment and creativity. We work with you to discover what "worth it" means for you.  You will get to know yourself better and learn from trying out new things. It is a process that is both simple and hard. Want to get started on a little bonus self discovery? Go here to get started with non short games and exercises.

Find out now how you can work with us and look here to see what others have experienced.  It costs less than you think to make this important investment.  Contact me to find out more.
If you are new to coaching for a simple explanation of what to expect look here.
"Harriet challenges me to imagine alternative and creative solutions and go beyond the options I set out. Her skill is to bring out the best and most creative in you."
Team Coaching makes it worth it for your business

Team coaching unlocks the potential of teams to produce their best which is vital for business.

Most workplaces are organised into teams, but are they worth it? Are they really a team with shared purpose and work, or, are they just a group with a title? Does their work together create more than their individual efforts combined?
TopHat Coaching and Associates works with teams using a systemic approach  designed to increase ownership, engagement and dynamism in teams. Beginning with a question of purpose we support the team members to look at the inner workings for development and improvement in relation to the world they serve. We will ask: Who or what does our team serve? Is the effort we are putting in collectively delivering the results we need? Are we ready for change and challenge? How safe are we to reflect on our effectiveness and the work? For more on why investment in this process makes sense go here.
Contact me to find out more.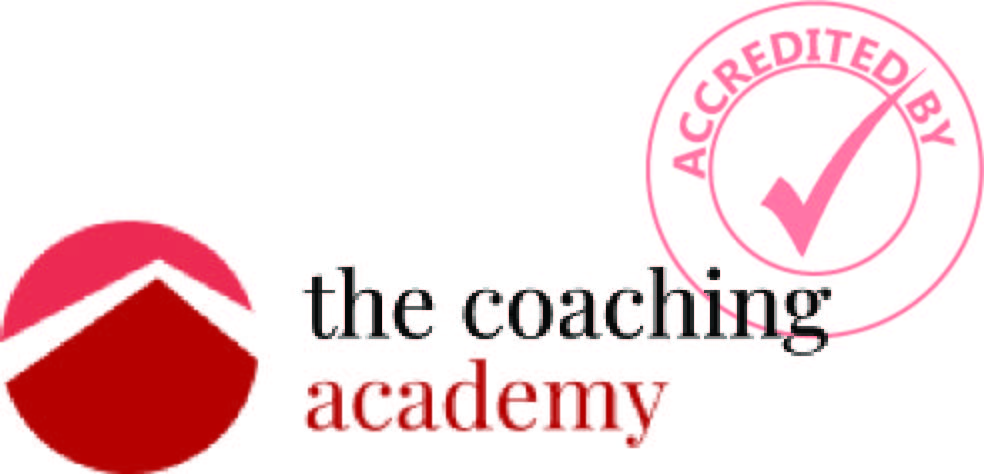 What is coaching and what is it not?
Coaching is a professional service guided by a Code of Ethics where a facilitated conversation enables clients to turn ideas into tangible plans. 
It is neither

therapy

 nor
 

counselling

. I will not engage or try to understand the roots of your anxieties or fears that form barriers to action.

Coaching is not consulting. I will not advise or give direction in relation to your ideas or plans.