TopHat Coaching Welcomes You
At Tophat Coaching,  I support individuals and teams to make changes and plan for improvement and increased focus in their lives and work.  I unlock talent for long term change that benefits you and the world around you.

My coaching aims to make you more aware of the choices you have.  You will control the things you want to change while managing the pace you want to change them.  Find out if its right for you here.
Life is messy, sometimes stressful, sometimes fun and often surprising. Coaching can open amazing insights, helping you find a way forward. It is a key investment in your life, on your terms. Find out now how you can work with me.
When I work with teams and businesses my work opens pathways to high performance. Contact me to find out more.
How it works
You bring your skills, ideas, thoughts, experience, resources and interest in making a change. I bring the questions and curiosity to probe, encourage you to explore your assumptions consider your options for a new approach.  Sometimes we will laugh, at others you may feel uncomfortable and challenged. Together, we will create a professional space for self-reflection and the development of tangible plans on which you can build. Together we will measure the results. 
No idea is too big or too small!  You may be longing to work on a long held ambition or looking to unlock something in the short term. In the words of the great Peter Drucker "Its common sense: thats why its so rare"!
"Harriet challenges me to imagine alternative and creative solutions and go beyond the options I set out. Her skill is to bring out the best and most creative in you."

Click here for more testimonials.
FOR MORE ABOUT HIGH PERFORMANCE TEAMS CLICK HERE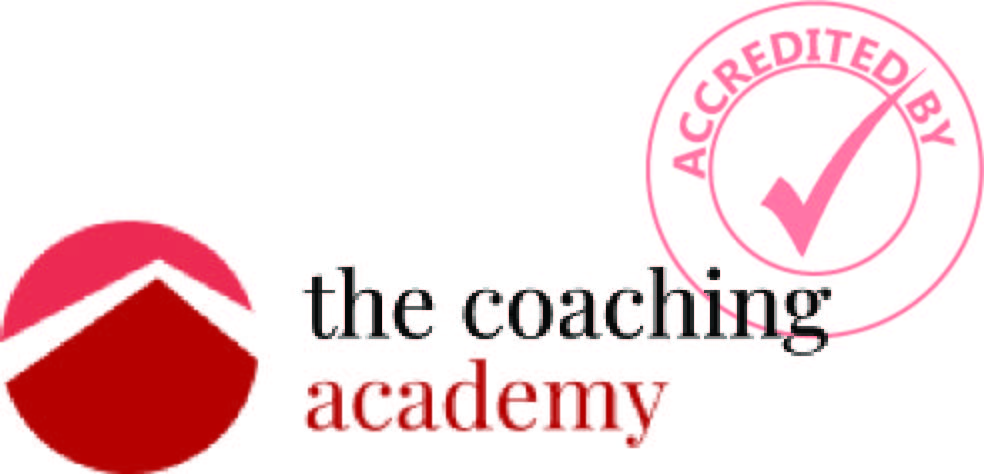 In case you are wondering  – What is coaching and what is it not?
Coaching is a professional service where a facilitated conversation enables clients to turn long term ideas into tangible plans
It is neither

therapy

 nor
 

counselling

. I will not engage or try to understand the roots of your anxieties or fears that form barriers to action.

Coaching is not consulting. I will not advise or give direction in relation to your ideas or plans.