Coaching

for you…
As far as we know life is not a dress rehearsal. Not only that, it is short and our existence looks fragile, so let's make it worth it for you and those around you.

At TopHat Coaching Ltd. we help individuals and teams take the decisions needed as you impact on the lives of others in our shared space on earth.

Together, TopHat Coaching and Associates bring years of experience to your coaching space. We share values of equality, inclusion, empowerment and creativity.
So, what does "worth it" mean for you, those around you and those you may affect in the future?  Want to get started on a little bonus self-discovery? Go here to get started with some short games and exercises.

It costs less than you think to make this important investment.  Contact me to find out more. To find out about coaching is like look here and look here to see what others say about the service.

Team Coaching for your business



Most workplaces are organised into teams, but is the effort worth it? Time spent working together as a team must create more value than the sum of the individual efforts combined. In our experience the thought of team meetings can cause more pain than joy! If your key customer were in the room when you meet, what would they see and hear? Teams are often part of efforts to be more sustainable is this reflected in the way your teams work?

TopHat Coaching and Associates works with teams using a systemic approach. We begin with a question of the purpose of the team and its work and support the team to look at the world they serve now and in future. Together we examine the inner workings in relation to this purpose. Team coaching can lead to increased ownership, engagement and dynamism within teams. It is good for the team and good for the business. For more on why investment in this process makes sense go here.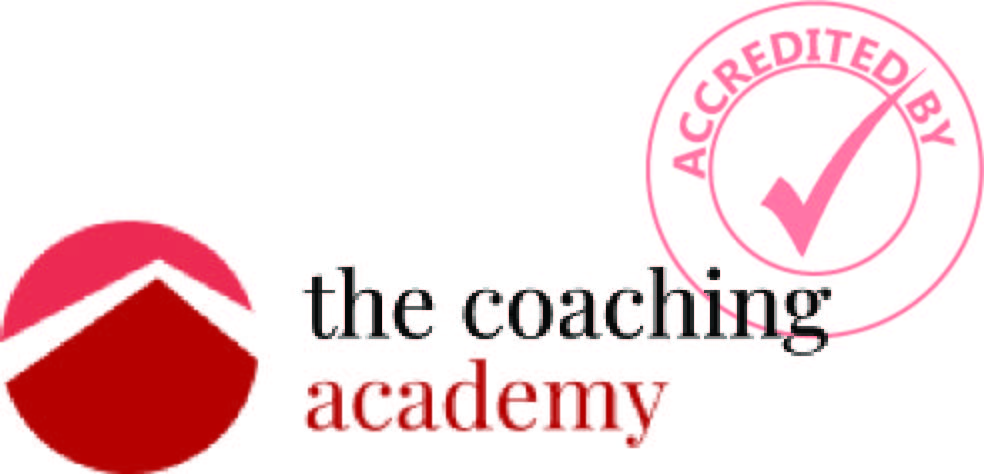 Coaching is a professional service guided by a Code of Ethics where a facilitated conversation enables clients to turn ideas into tangible plans. 
It is neither

therapy

 nor
 

counselling

. I will not engage or try to understand the roots of your anxieties or fears that form barriers to action.

Coaching is not consulting. I will not advise or give direction in relation to your ideas or plans.