As you work to make changes in your life and work, our coaching questions the answers you have grown used to. This helps unlock a sense of purpose and the confidence to navigate the way forward. Coaching can be an important investment. You will perhaps survive without it, but will you thrive?  If you an individual or part of a team that would benefit from coaching to make your life and work more effective for yourself and the world in which you live, we would love to meet you.
Working with individuals our one to one sessions explore what you are working on and how you may be holding yourself back.  Our aim is to support you to make the changes you want for positive impact on your own life and work and on the lives of others. Sustainability is at the heart of our questions of your answers.

This is challenging work. Are you a professional with ambitions to do better for yourself and others? It will be our privilege to coach you.  Are you in a team that could perform better, scroll down to learn more about our services.

Contact me to find out more.
TopHat Coaching

We bring years of professional experience to our coaching. Together, we share values of equality, inclusion, empowerment and creativity. As seasoned leaders, we each know the challenges of the workplace and life. We also believe it is for you to find your own unique way forward. With curiosity, not judgement, our coaching questions your answers to enable your decision-making.  Go here to get started with some short games and exercises and get started on a little bonus self-discovery.

To find out about what coaching might be like look here for some key starter questions. Then, look here to see what others say about our service.
Climate Change and Coaching
We live in a time when life on earth is threatened. The global pandemic and recent climate events have demonstrated how closely we are all connected. At TopHat Coaching, we keep this in mind as we coach. We have been asking some clients what they would want a coach to ask them. With their kind permission and thanks to Steve Counsell you can catch their summaries in these three videos:
Read more about coaching and our responsibility to social values here
Stronger teams for higher performance

Most workplaces are organised into teams. Excellent team work can be invigorating, support innovation and impact and increase staff engagement. Poor teamwork by contrast often results in low levels of conflict, the withdrawal of effort, time wasting meetings and confusion for the team's customers.
Time spent working together as a team must create more value than the sum of the individual efforts combined. In our experience the thought of team meetings can cause more pain than joy!

TopHat Coaching and Associates works with teams using a systemic approach. This is designed to increase ownership, engagement and dynamism in teams in relation to their purpose.  The team considers the internal and external systems of which they are part and who or what their collective work serves now and into the future.
Together we examine the inner workings in relation to this purpose. As with individual coaching we are often questioning the answers and exploring the assumptions that can block performance.

For more on why investment in this process makes sense go here.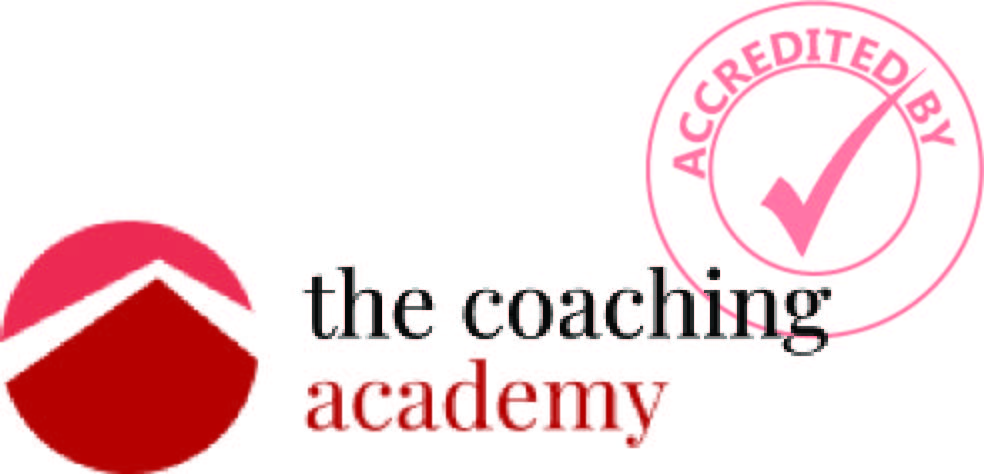 Coaching is a professional service guided by a Code of Ethics where a facilitated conversation enables clients to turn ideas into tangible plans. 
It is neither

therapy

 nor
 

counselling

. I will not engage or try to understand the roots of your anxieties or fears that form barriers to action.

Coaching is not consulting. I will not advise or give direction in relation to your ideas or plans.